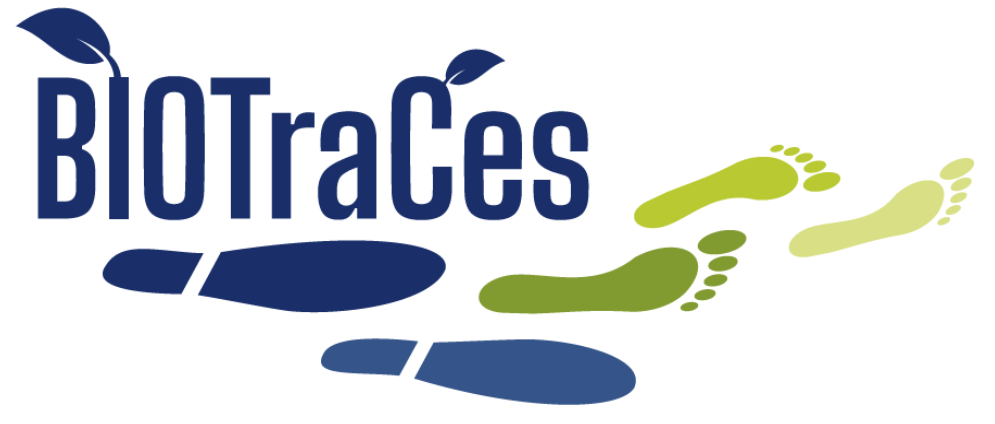 BIOTraCes' goal is to boost biodiversity by gaining a strong understanding of the interactions between society and nature.
BIOTraCes will include nine case studies across Europe and develop and apply a Theory of Transformative Change. This theory considers how factors such as politics and culture contribute to the loss of nature, habitat and more. The case studies will focus on four sectors of biodiversity: agriculture and food production, water and fish conservation, urbanisation, and forestry. Within these case studies, we will give attention to marginalised and religious groups, gender and youth.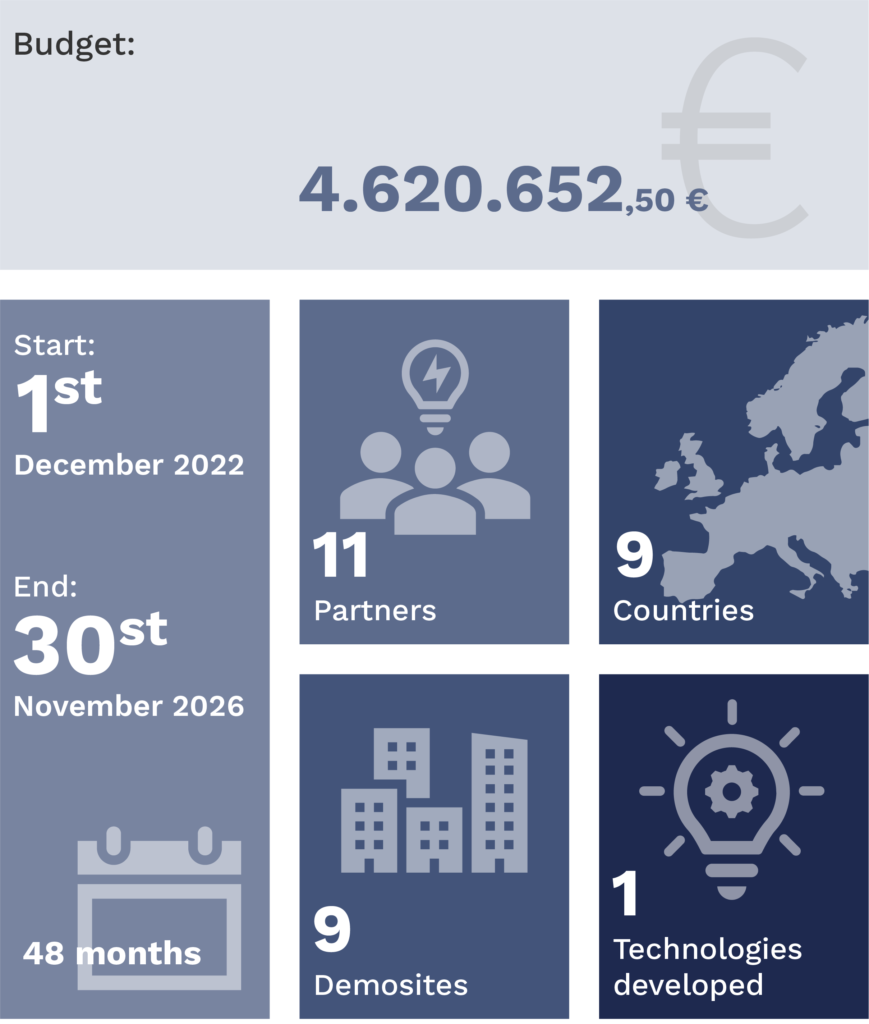 ESCI's role in the project:
ESCI will be in charge of the communication and dissemination of the project and its results.