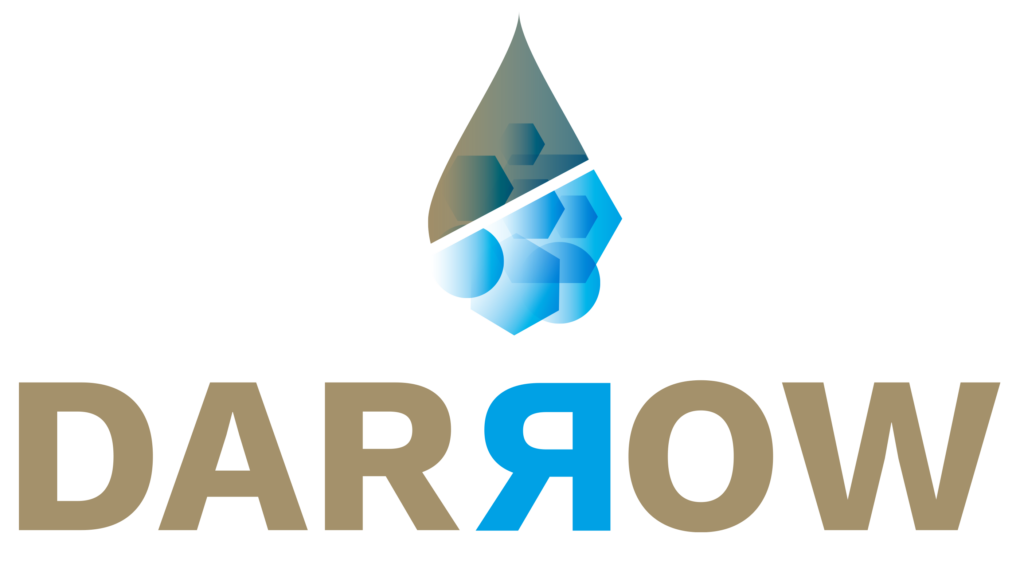 Global challenges such as climate change and water scarcity have changed our view of wastewater: Due to its complex blend of chemicals, nutrients and metals it is now considered a valuable source of clean water, nutrients and energy. The DARROW project aims to provide data-driven solutions to make the most of our wastewater.
ESCI's role in the project:
ESCI is responsible for all dissemination and communication activities of the project to raise awareness and create a two-way communication with interested stakeholders and lay audiences. Activities include creating visual materials such as infographics or videos, written content in the form of press releases or journalistic articles, creating a visual identity, engagement and community building on social media.