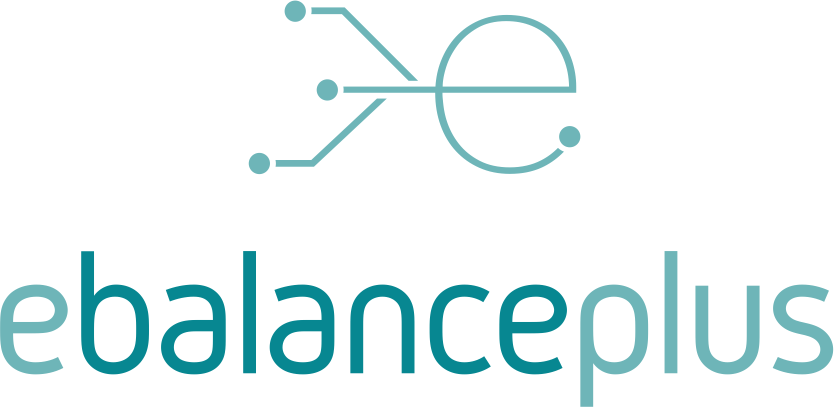 Ebalanceplus project aims to increase energy flexibility and resilience of distribution grids. This will be done by developing and deploying an energy-balancing platform that integrates technologies from various electricity domains, enhances grid observability and predictability and at the same time supports electric operators and energy end-users with tailored user interfaces.
Smart grid solutions to predict and unlock the grid flexibility, improve its performance and reduce environmental impact
Scientists and industry leaders from 10 European countries will create an energy-balancing platform, which will allow balancing the electric energy in distribution grids, integrating solutions that enable hidden flexibility with smart storage, IoT solutions at the level of buildings and facilities, PV electric charging points, advanced power invertors, as well as smart grid automation and control solutions to improve grid observability and increase its resilience.  
The proposed solutions will be tested in four demonstration sites in Denmark, Italy, France and Spain in residential and non-residential buildings. In addition, security and safety components will be tested in the in-lab demonstrator under critical conditions. To guarantee the acceptance of the new technologies by the end users, the project will engage them from the start of the project, studying their energy needs and consumption behavior.