One of the key strengths of ESCI is its ability to bring European research to the TV screen. For this, our team of experienced TV journalists produces videos in broadcast quality that are tailored for international TV broadcasters. We find the right angle, come up with the appropriate journalistic hook and liaise closely with our contacts at TV stations to ensure great output on our screens.
In the past 15 years, ESCI and sister company youris.com have produced around 150 Video News Releases (VNR) on European research projects. For these videos, our film crews have operated at over 200 locations across Europe and beyond.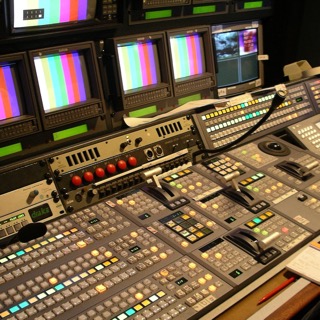 TV Distribution & Monitoring
Our sister company youris.com distributes our Video New Releases. We have access to the EBU (European Broadcasting Union), where the VNRs are transmitted via satellite to all the relevant newsrooms worldwide. In addition, the videos are distributed to a network of over 600 broadcast journalists. Each VNR is broadcast by an average of eight national TV channels in Europe.