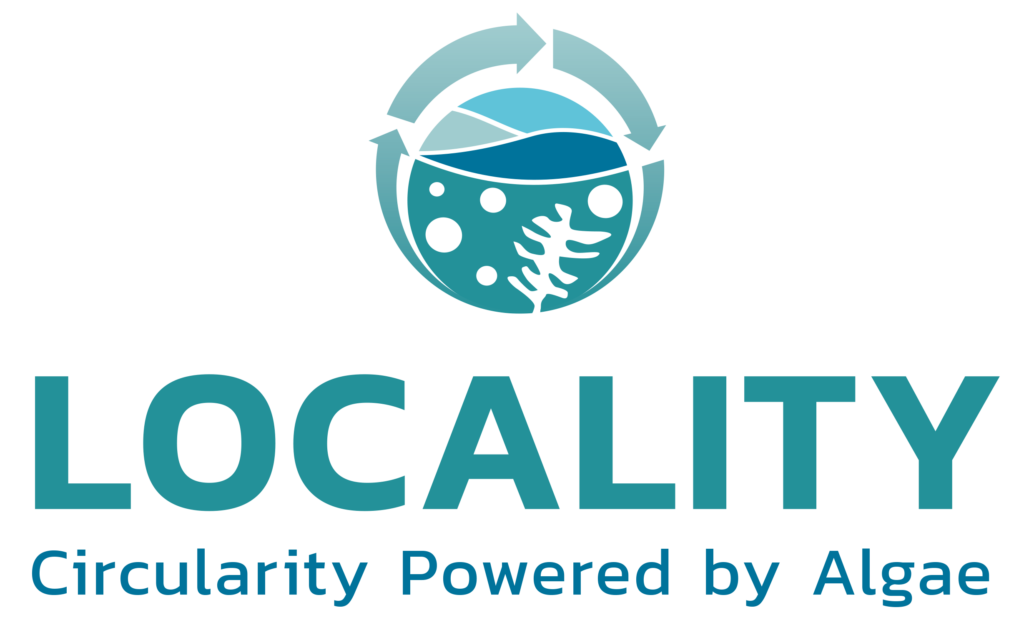 LOCALITY implements local and circular algae value chains to reduce waste streams from producing industries. The project develops innovative and sustainible solutions in three regional ecosystems in the North and the Baltic Sea.
ESCI's role in the project:
ESCI is leading the work package on communication activities. These tasks mainly comprise the development of a variety of editorial, promotional, and visual content will be produced and shared on multiple platforms and media outlets. The LOCALITY website (D8.4) will establish links with social media channels and other relevant projects and initiatives. A LOCALITY community on Twitter, LinkedIn and Instagram will boost the visibility and impact of the results. A logo and promotional communication material (1 flyer, rollups) will be developed. 6+ infographics, 3 factsheets, 8+ journalistic articles and 10+ interviews will embed key messages for describing the benefits of the project's solutions. An introductory video and one final video will promote the project, and 1 video news release (VNR), distributed to ESCI's network of 250+ TV journalists, will target citizens and consumers. ESCI will work with the clusters to translate selected content and adapt it for communication campaigns, organise press conferences, intensify press relations & generate campaigns.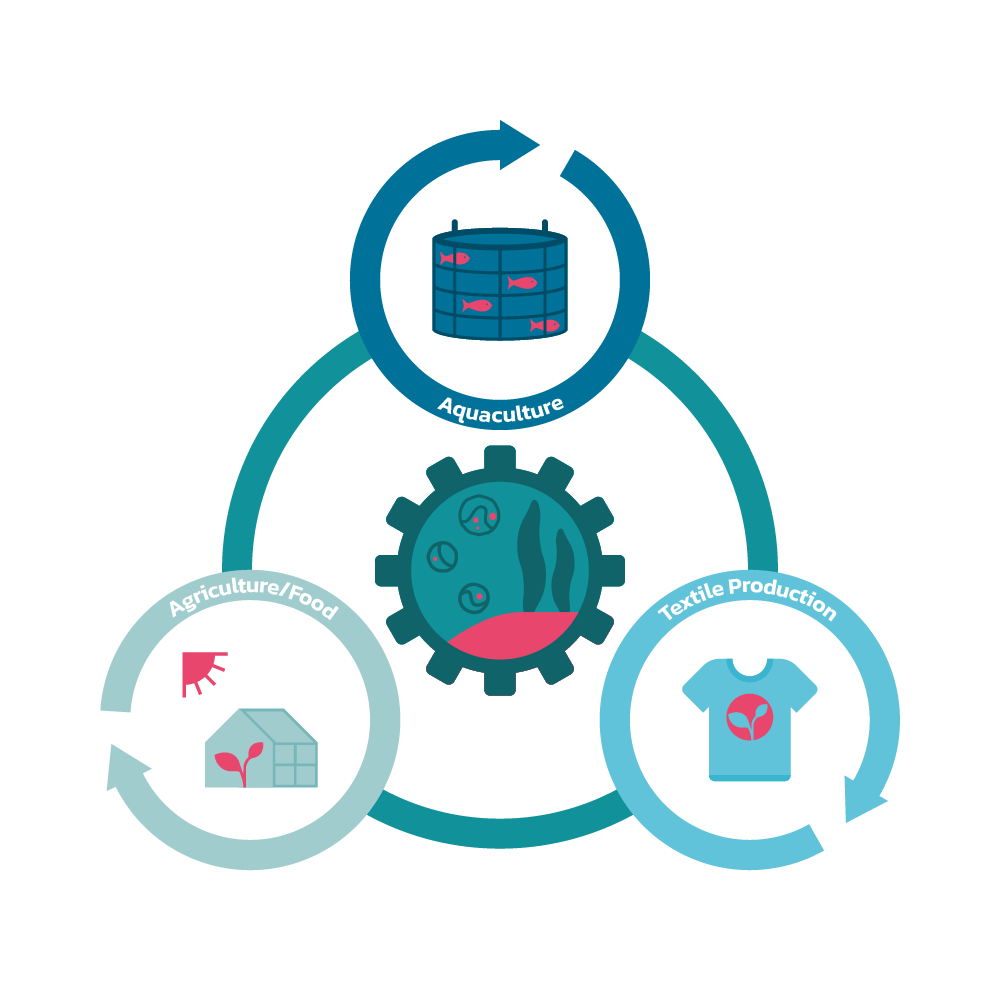 more examples coming soon...