GRECO is a multinational project funded by the European Commission. Within ist 36 months lifecycle, GRECO scientists pioneered Responsible Research and Innovation (RRI) practices like Open Science and its public strand, Citizen Science. GRECO has demonstrated how the implementation of Open Science supports and contributes to scientific excellence. As a matrix for other reseachers, GRECO publshed the Practical Guide on Open Science. Moreover, GRECO developed the Citizen Science photovoltaics app "Generation Solar" to boost the use of solar energy worldwide. This project was terminated successfully in May 2021.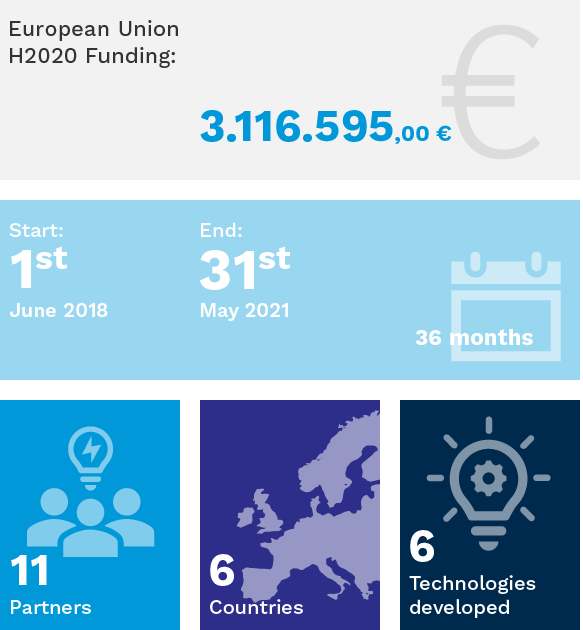 ESCI's role in the project:
ESCI managed workpackage 5: communication, dissemination and exploitation: Creation of visual identity, website, Social Media channels, films, animations and interviews, including constant support of various Citizen Science actions.