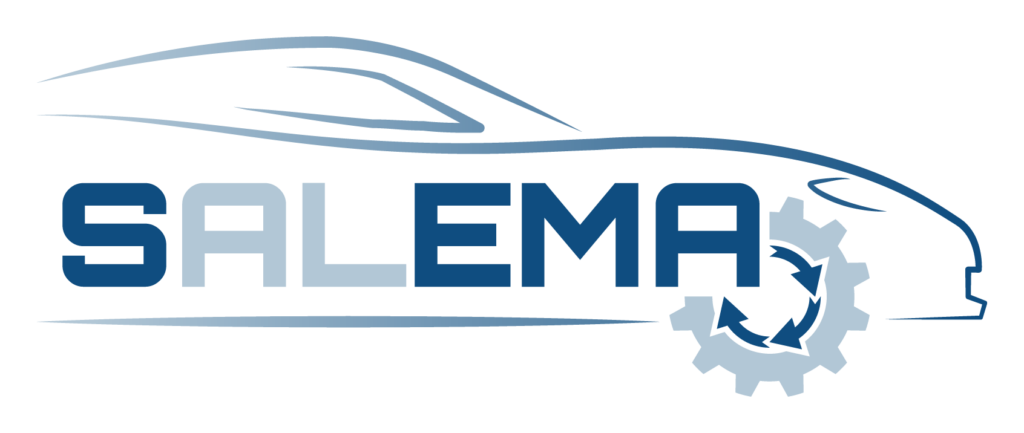 SALEMA is aiming to reduce the critical raw materials such as magnesium and silicon in aluminum alloys used for the automobile industry. To do this, Salema is recycling end-of-life metals with creating a new circular economy model and is developing new technologies for high quality aluminum alloy production.
ESCI's role in the project:
ESCI is conducting targeted, effective and high-impact communications, dissemination and outreach activities of project results. In addition to the basic communication tasks (e.g. creating a communication and dissemination strategy and the visual identity, developing infographics and icons, producing journalistic content and maintaining social networks), ESCI is going to produce videos combining storytelling, footage and animation as well as interviews with leading industry experts.