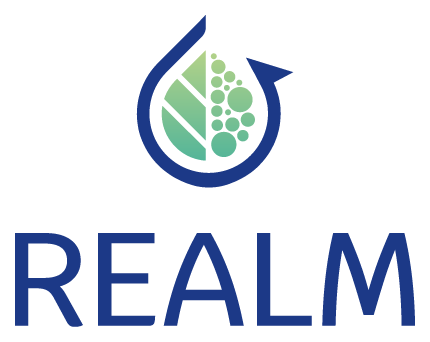 REALM is about sustainable and cost-effective solutions for the production of microalgae, for agriculture and aquaculture. A newly developed, automated system will grow microalgae in greenhouse wastewater to remove the fertilisers it contains. The microalgae will then be used to produce bio-pesticides, bio-stimulants and feed for aquaculture as more environmentally friendly alternatives to conventional products.  
ESCI's role in the project:
ESCI's core task is to make the end-users (microalgae producers, farmers, aquaculturists) aware of the REALM solutions and products. We will therefore produce a holistic ensemble of communication materials, including press releases (written and video), articles, info-graphics, videos, and social media campaigns, following the visual identity developed specifically for the REALM project. As a communication expert, ESCI will also help with other tasks, such as virtual visits of experimental sites or info events to maximise participation.